Coronavirus Disease (COVID-19) Guidance
Nepalese Association of Georgia (NAG) has put together a team of experts to guide and assist our community members to channel through COVID-19 pandemic. Our Corona Task Force is collaborating with similar organizations, state and health professionals to put together a concise disease and financial insurance guidance. Click on learn more about our task force.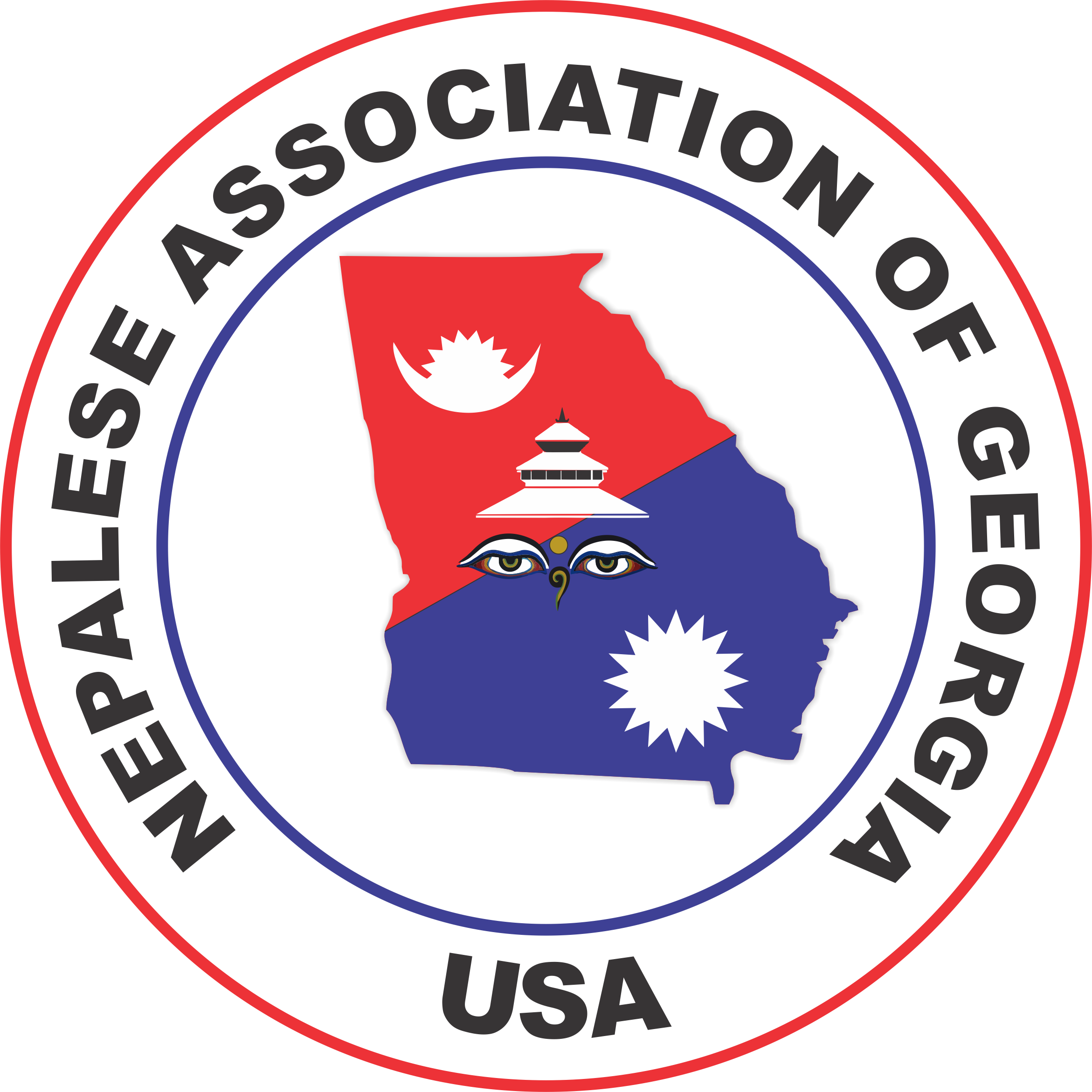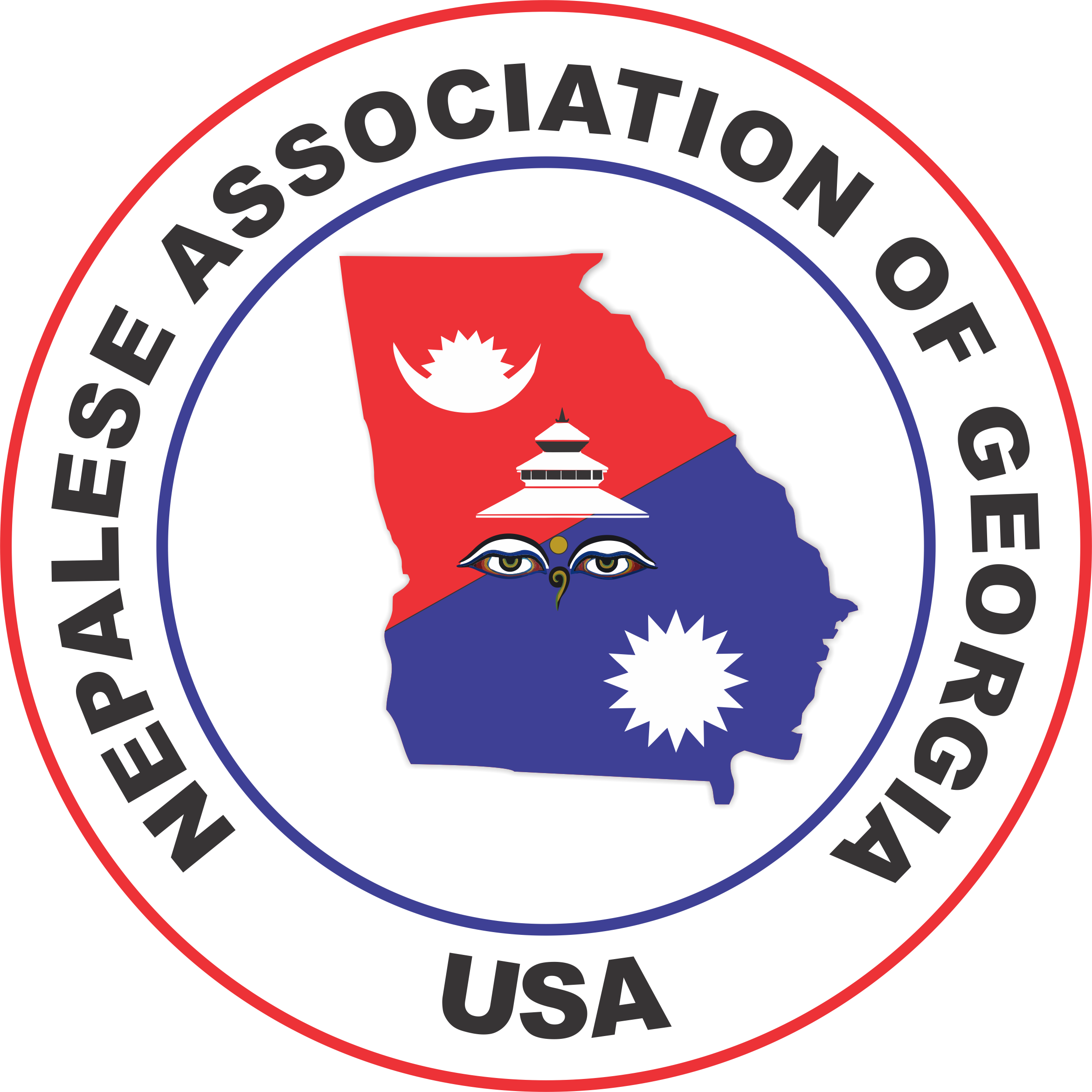 501(c)(3) nonprofit organization fostering Nepali culture, tradition, and values.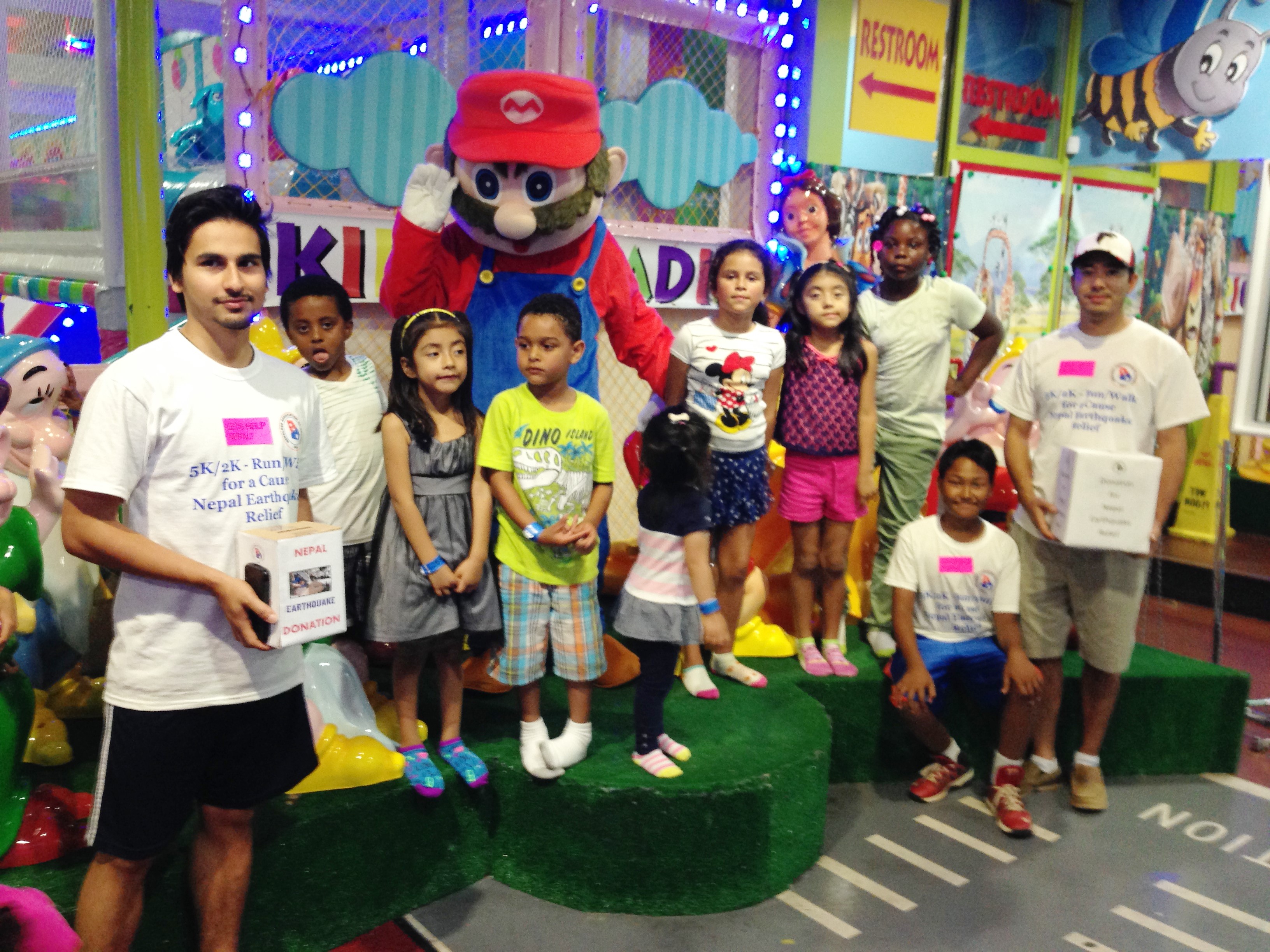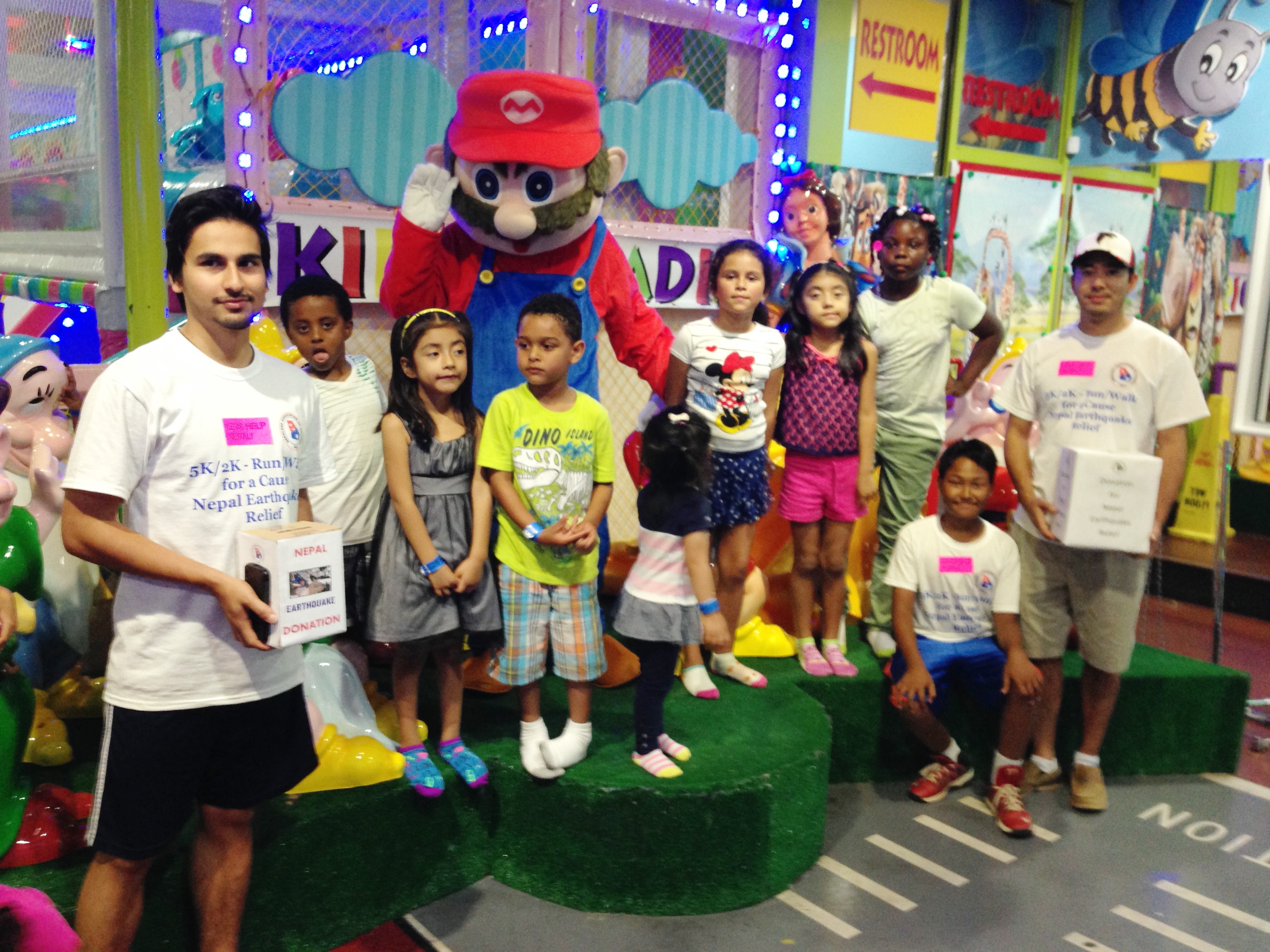 Earthquake Relief Fund Raise Volunteers
Kids Paradise fund raise awareness from kids to kids in Nepal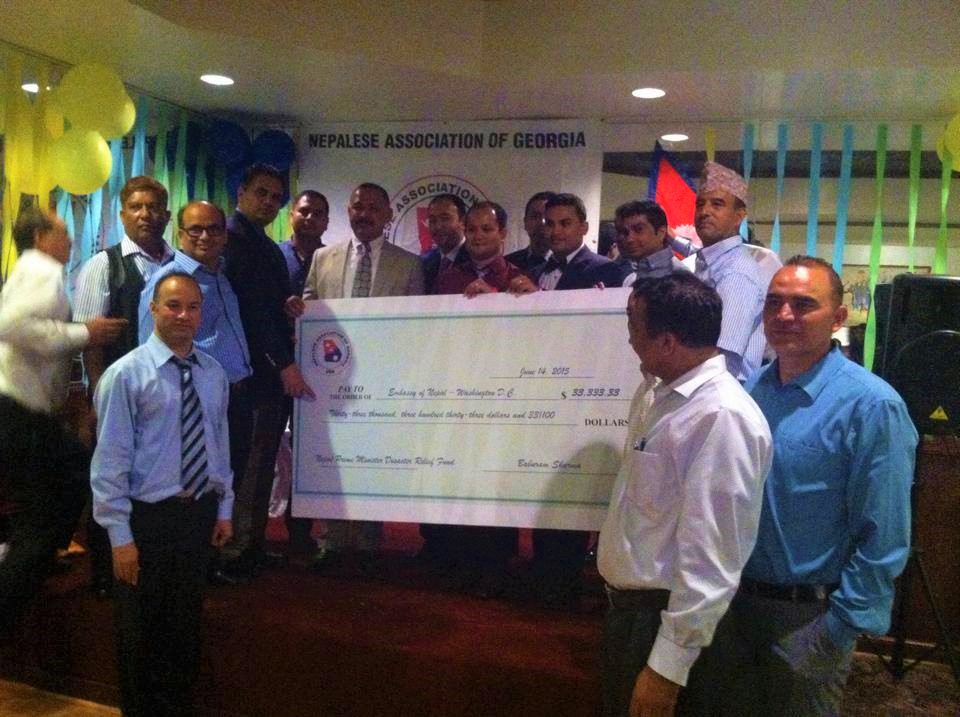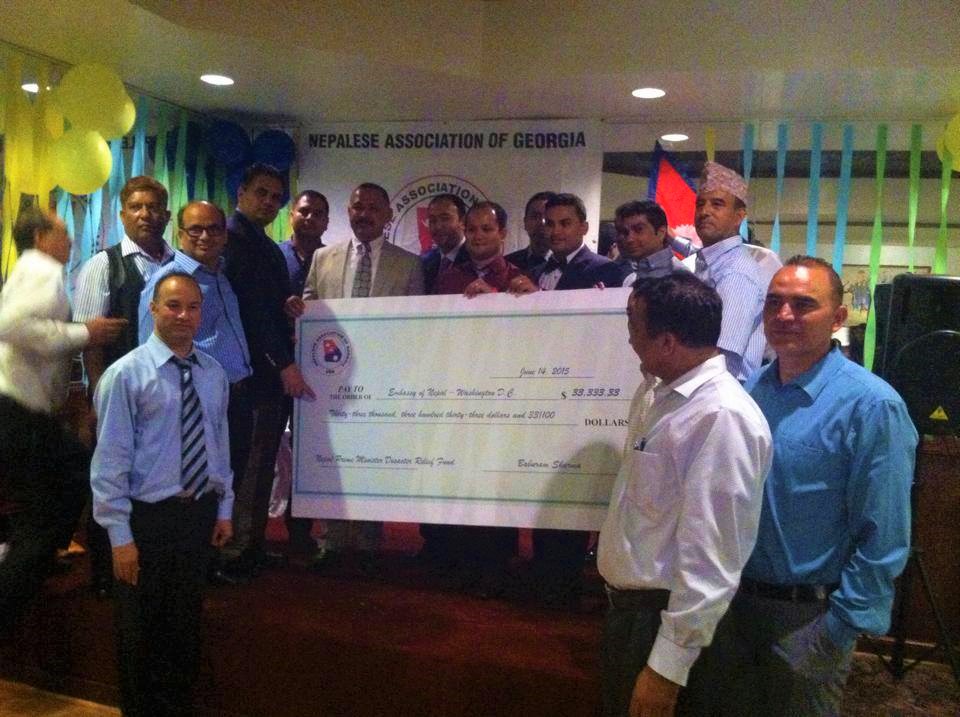 Earthquake Relief Check of $33,333 Handover
His Excellency Ambassador of Nepal to the U.S. receiving earthquake relief fund on behalf of Nepal government. 
Want to Sponsor and Advertise in Our Website
Take this opportunity to exclusively advertise your name or business for Community Pride!
The  rates are flexible (quarterly, semi-annually, annually). Is it worthy?  Visit Counter says-so