Walk or Run for Community
Put on your shocks and sneaker, let's get out. Walk\Run and holi celebration is on March 12, 2023 @ Brook Run Park Dunwoody, GA. Help us plan ahead by Pre-registering online for personalized bibs and runner T-shirt. Click on Pre-registration to learn more.
2023 Election Guidance
NAG has announced important deadline for formation of new executive board (2023-2025). Due date is coming soon for membership renewal (eligible to vote) and new candidacy nomination. Click on learn more about 2023 election.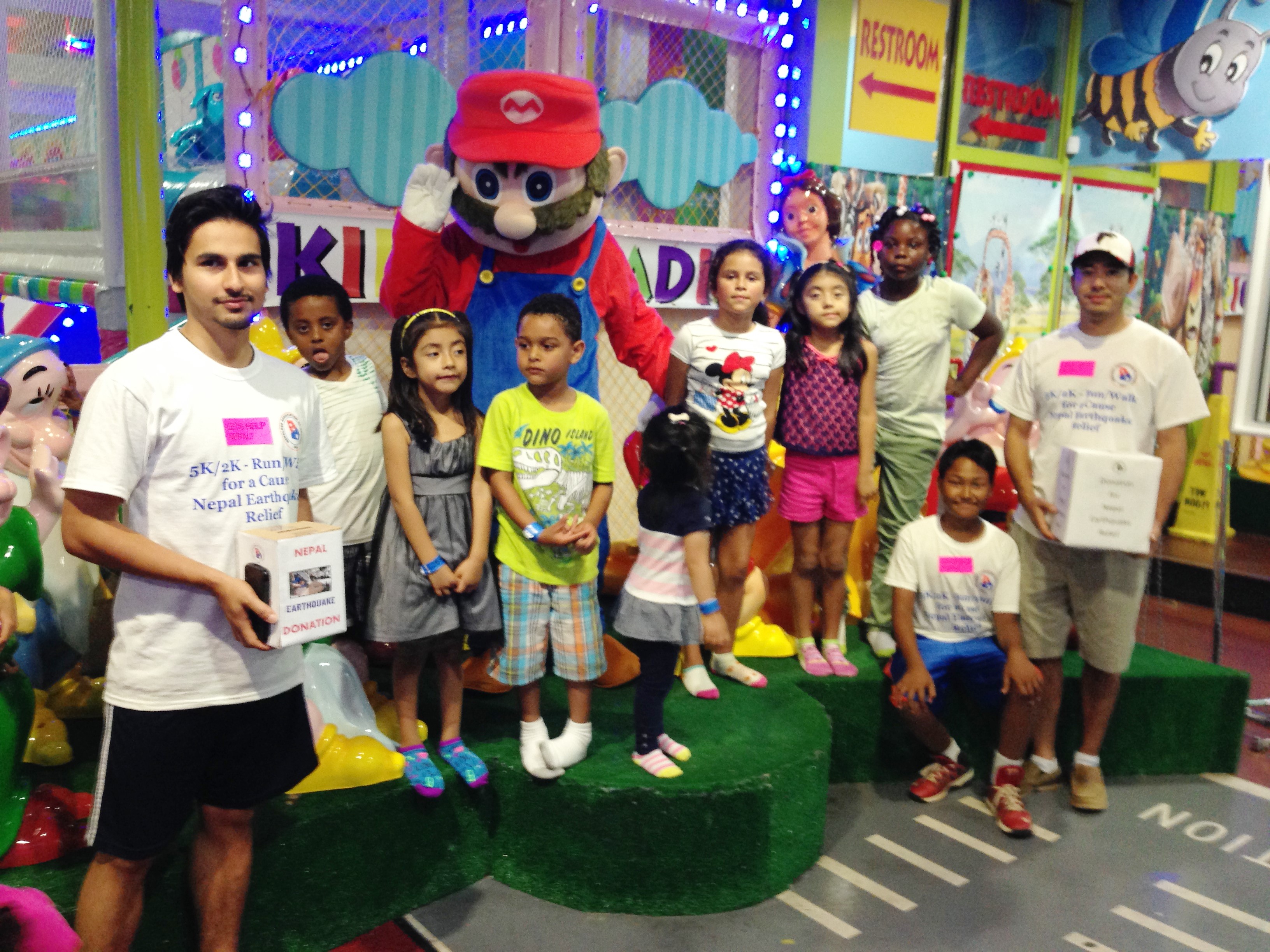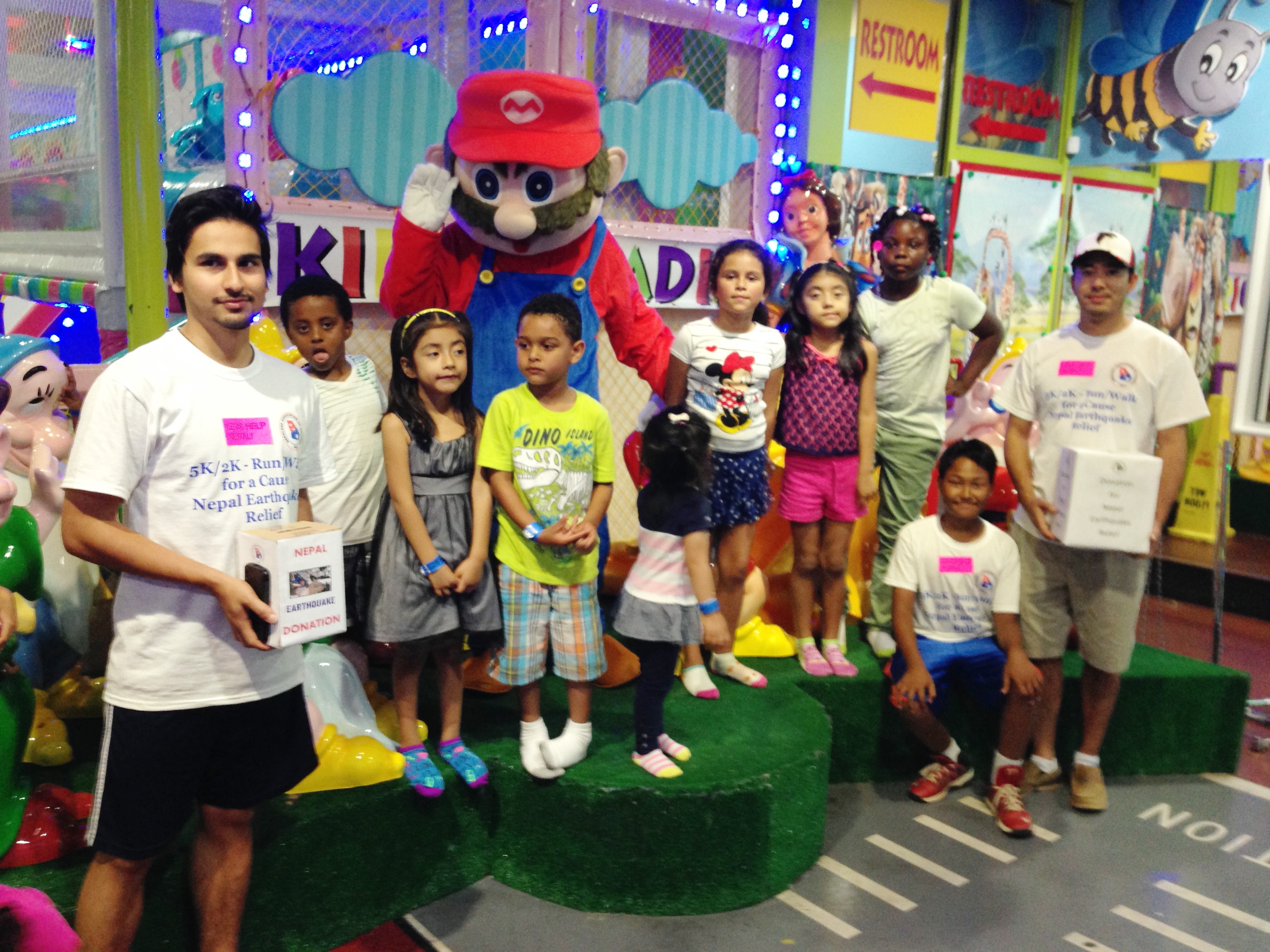 Earthquake Relief Fund Raise Volunteers
Kids Paradise fund raise awareness from kids to kids in Nepal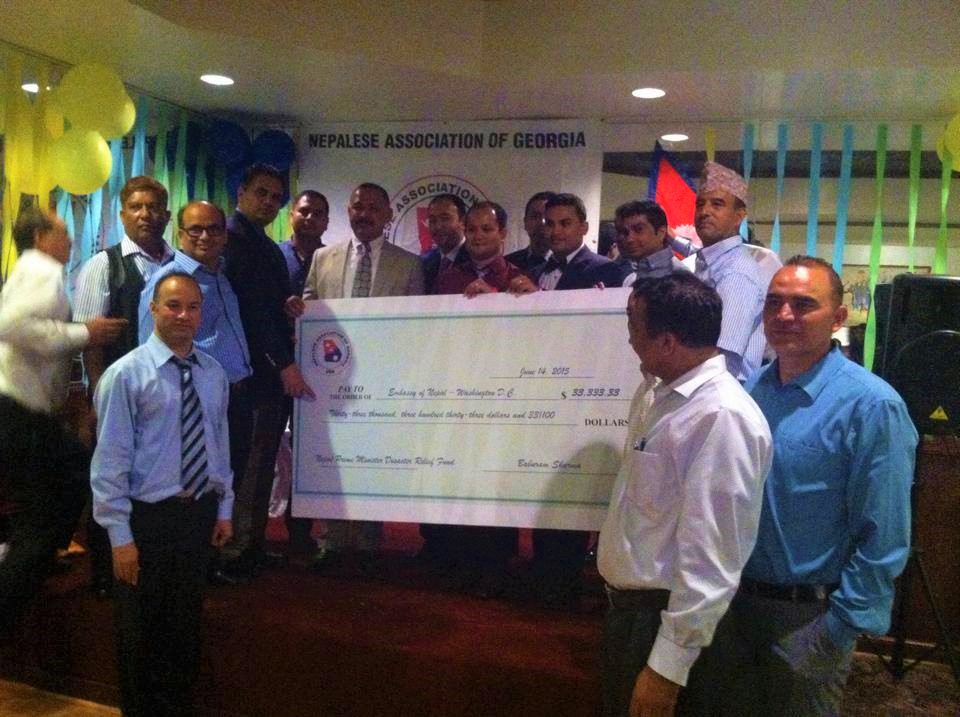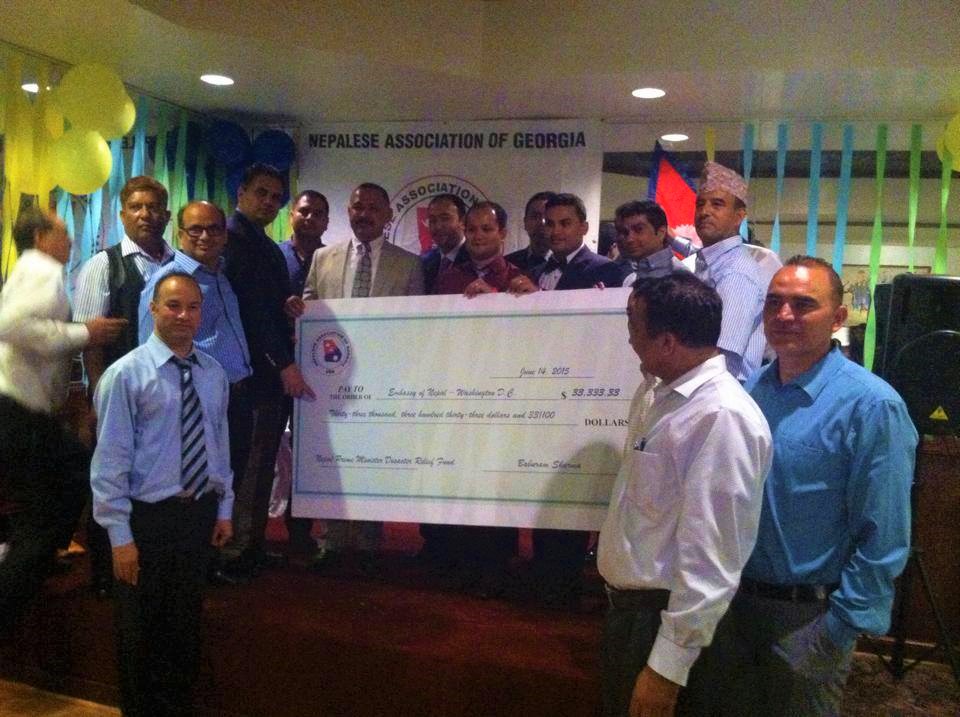 Earthquake Relief Check of $33,333 Handover
His Excellency Ambassador of Nepal to the U.S. receiving earthquake relief fund on behalf of Nepal government. 
Want to Sponsor and Advertise in Our Website
Take this opportunity to exclusively advertise your name or business for Community Pride!
The  rates are flexible (quarterly, semi-annually, annually). Is it worthy?  Visit Counter says-so