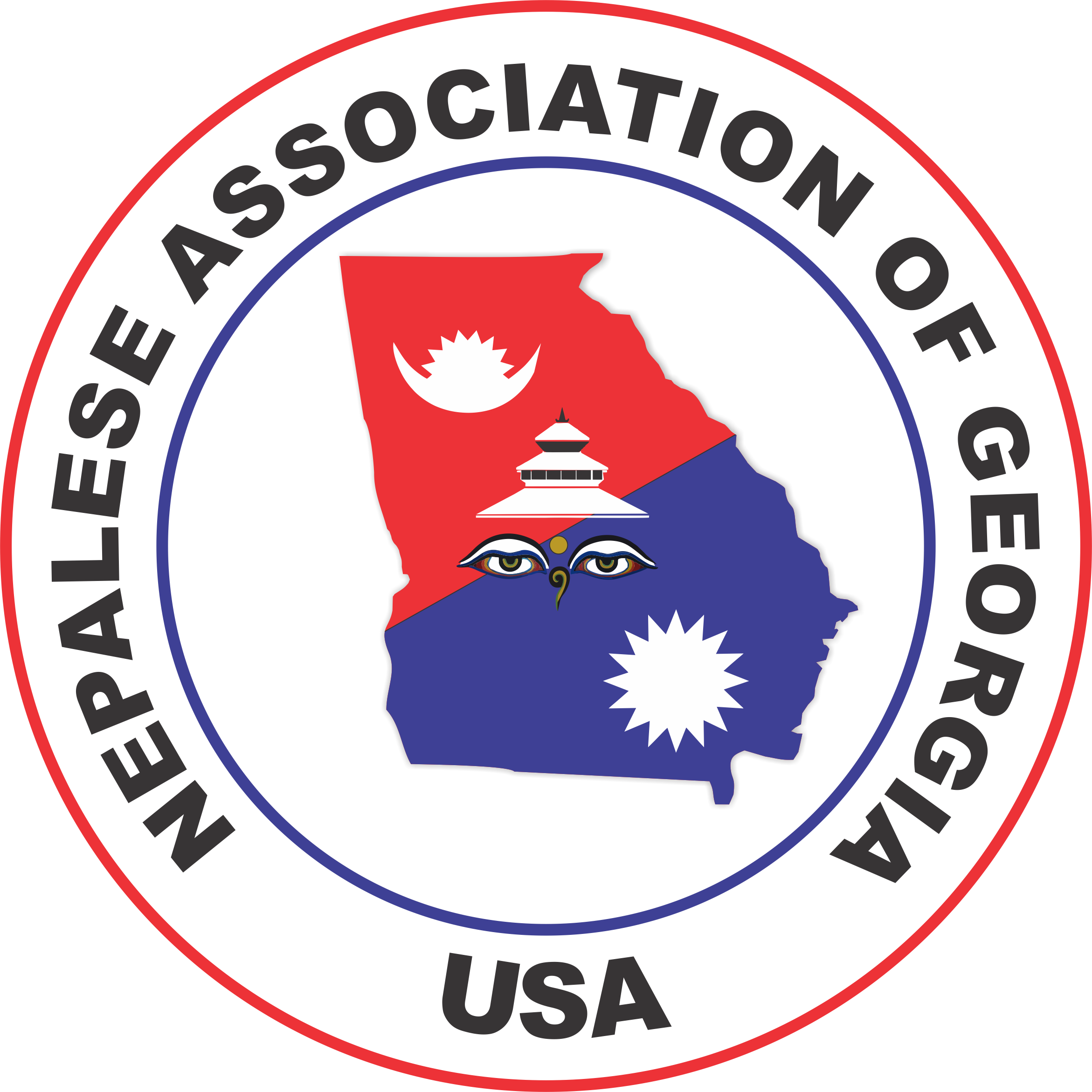 501(c)(3) nonprofit organization fostering Nepali culture, tradition, and values.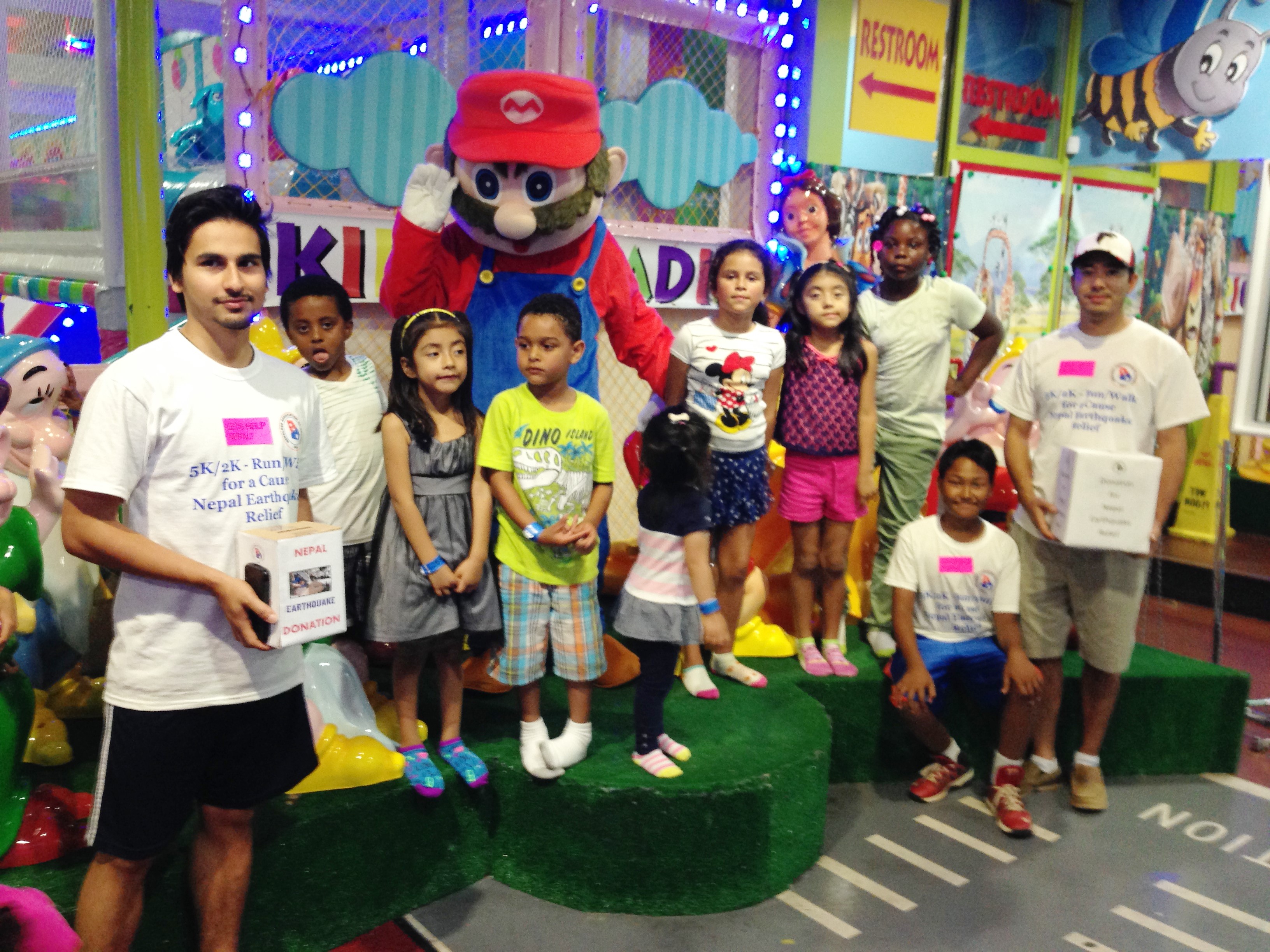 Earthquake Relief Fund Raise Volunteers
Kids Paradise fund raise awareness from kids to kids in Nepal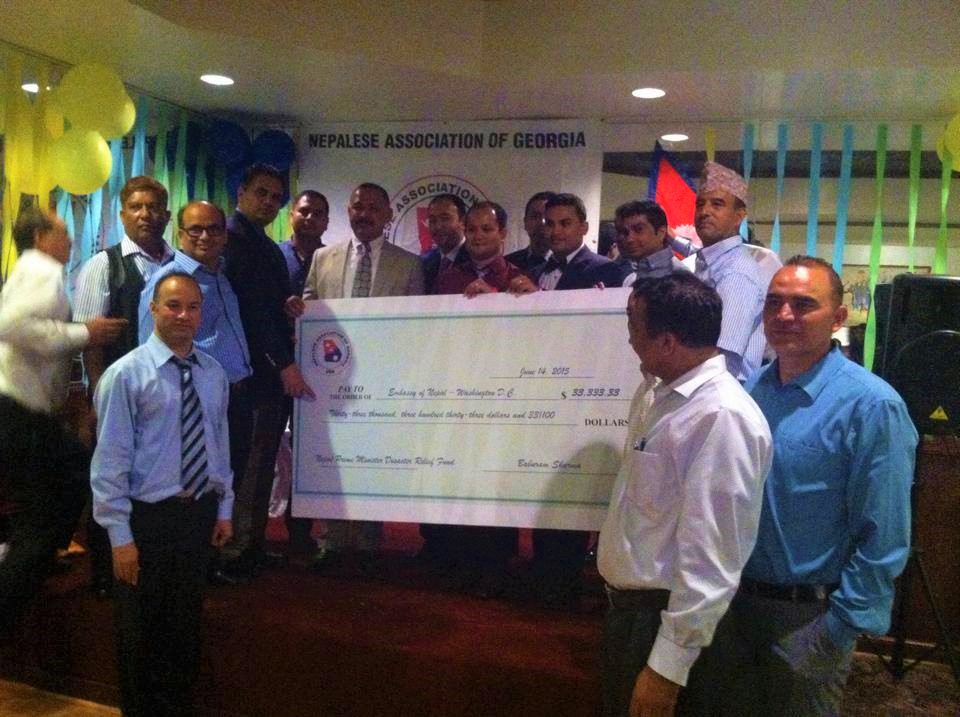 Earthquake Relief Check of $33,333 Handover
His Excellency Ambassador of Nepal to the U.S. receiving earthquake relief fund on behalf of Nepal government. 
Atlanta Nepali School Community Appreciation Day
Atlanta Nepali school is based on donation and volunteer. Your DONATION will go a long way in encouraging the children, parents and volunteers who have worked very hard. Please DONATE any amount. 
Want to Sponsor and Advertise in Our Website
Take this opportunity to exclusively advertise your name or business for Community Pride!
The  rates are flexible (quarterly, semi-annually, annually). Is it worthy?  Visit Counter says-so