Hartalika Teej Celebration 2023
May your Hartalika Teej be full of colours and brightness, happiness and smiles, prosperity and success. Wishing you a very Happy Hartalika Teej 2023. We have booked a banquet hall for your fun filled Teej celebration. Book your eTicket early for discounted price.
Nepaleses Origin (NOP) People residing in Georgia state census
Having a complete count of NOP would provide us with various sociopolitical and practical benefits, such as negotiating for city, state and federal grants, and would allow us for better coordination and faster response from the community at large during time of crisis or need of any individual community member.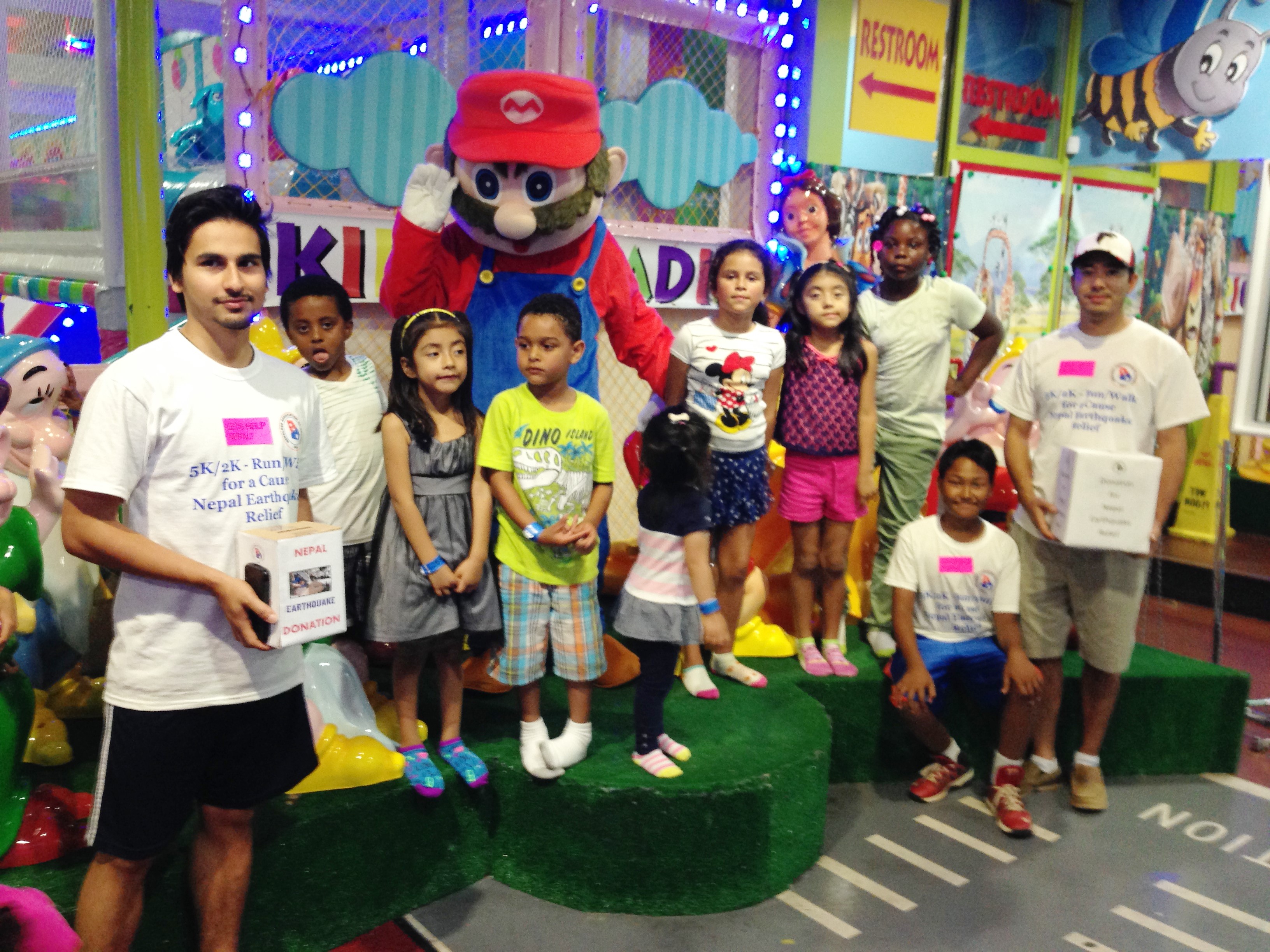 Earthquake Relief Fund Raise Volunteers
Kids Paradise fund raise awareness from kids to kids in Nepal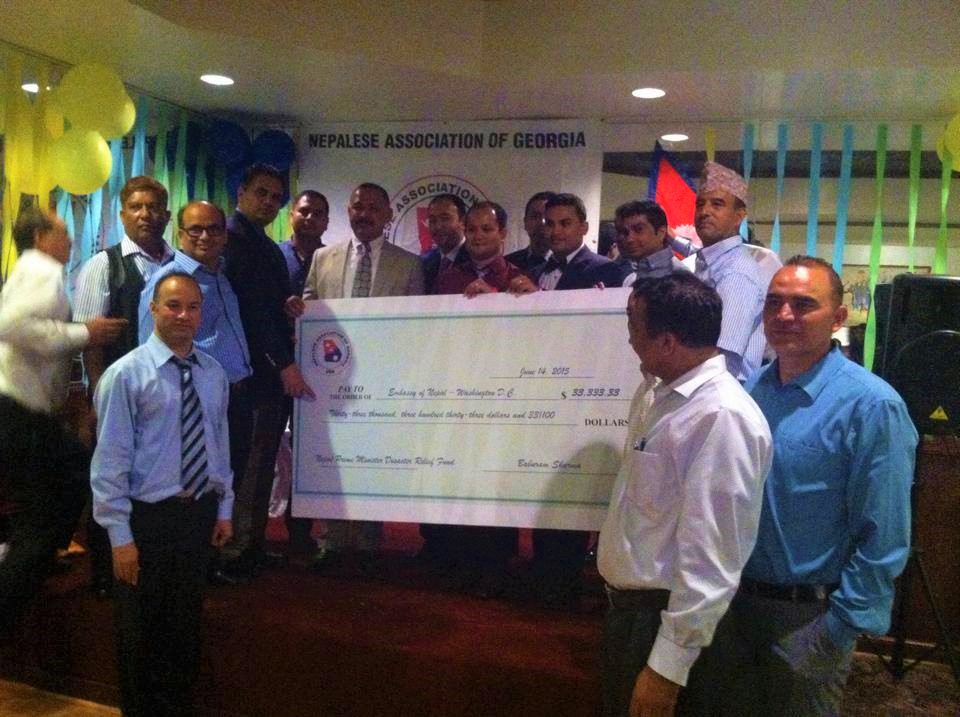 Earthquake Relief Check of $33,333 Handover
His Excellency Ambassador of Nepal to the U.S. receiving earthquake relief fund on behalf of Nepal government. 
Want to Sponsor and Advertise in Our Website
Take this opportunity to exclusively advertise your name or business for Community Pride!
The  rates are flexible (quarterly, semi-annually, annually). Is it worthy?  Visit Counter says-so